About Us

Ultrasona Labs was established with the goal of becoming a global innovator through the utilization of ultrasonic technology. Our team of engineers, designers, and innovators are focused on creating a new standard that meets the unique laundry challenges of the 21st century. With the right experience and R&D already done, Ultrasona Labs guarantees innovative, high quality products for their customers.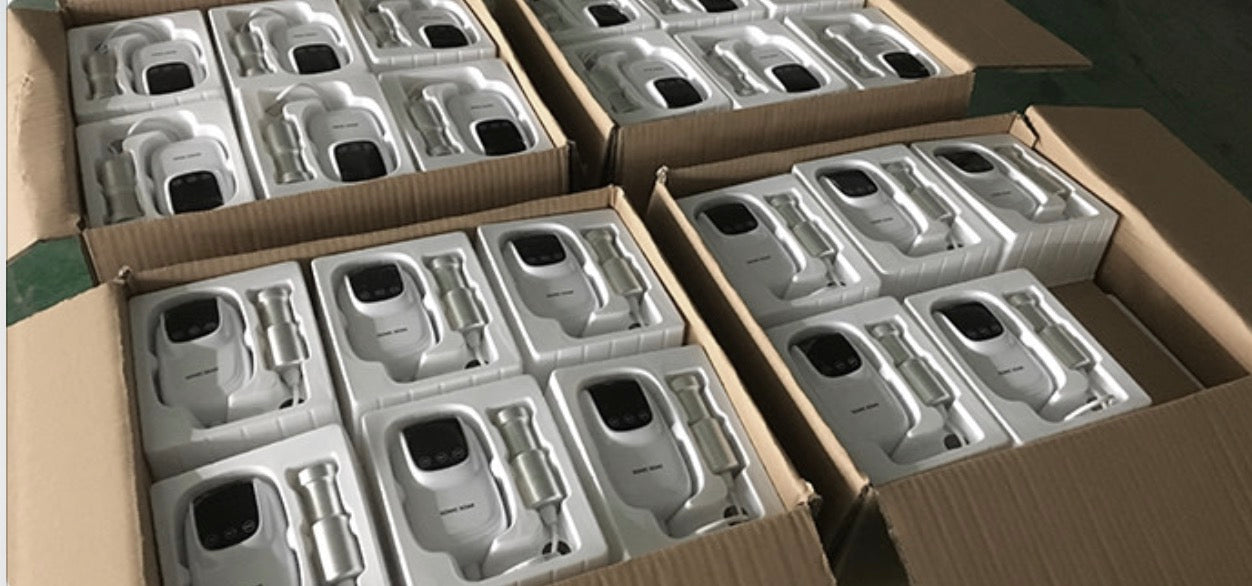 For over 5 years, we've spent countless hours working tirelessly to refine Ultrasona over multiple generations of the product. Since launching our first generation in 2016, we've sold tens of thousands of units and have continually improved the device through customer feedback and production experience. In the past few months alone we've worked around the clock to finalize the third and best generation of Ultrasona for our pre-order campaigns and to ensure that the latest generation of Ultrasona is fully functional and production ready. And we've done it.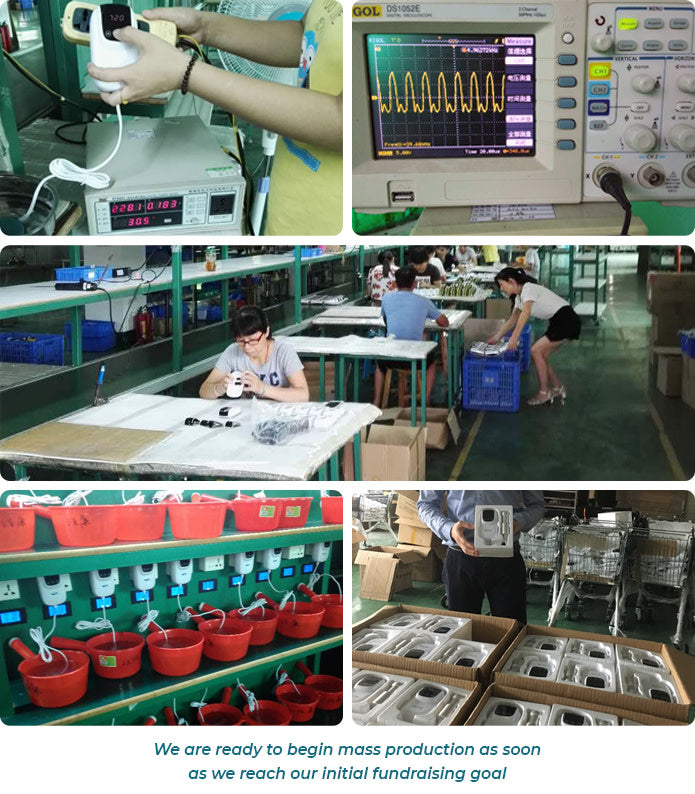 With the 4th generation, we've integrated the best materials and an extra powerful ultrasonic transducer to ensure that you can achieve the best possible clean anytime, anywhere, for everything that needs cleaning.