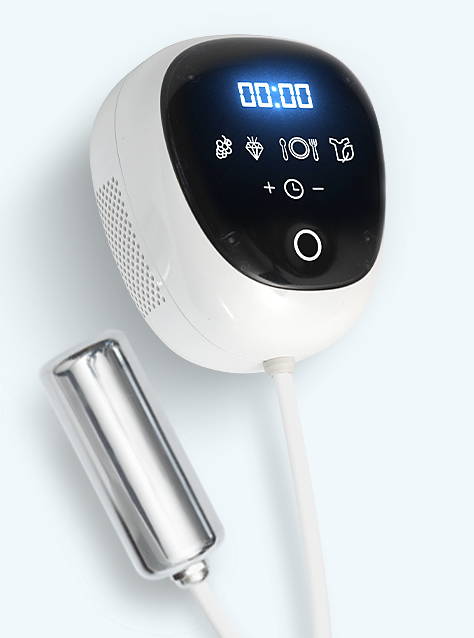 Ultrasona generates powerful ultrasonic shockwaves to clean your things at a microscopic level. Safe, portable, and easy to use, Ultrasona will change the way you clean.
Voltage Selection [IMPORTANT]
Ultrasona comes in two voltage output variations to cater to different countries. Please select the correct voltage for your country of use.
100-120V (USA, Canada, Japan, Taiwan)
200-240V (UK, AU, NZ, Most European countries, Philippines)